Sunday Schedule
x
Sunday School – 10 am
Morning Worship – 11 am
Youth – 4:30 pm
Awana – 4:30 pm
Adult Bible Study – 4:30 pm

Location & Directions
X
3003 Altamahaw Race Track Road Elon (Altamahaw), NC
Directions

Our Mission at Bethlehem Christian Church is to:



Love God,
Love Others,
and
Make Disciples
As We Go

Come Join Us!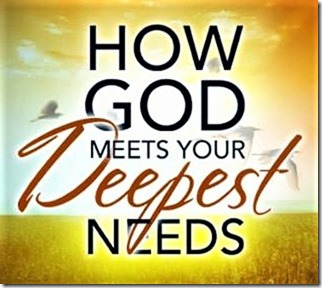 Only God Can Meet Our Deepest Needs
Using God's Hebrew names and His promises to us, we can know God and how he meets our deepest needs. Sundays 11:00 am with our current sermon series.
CALENDAR OF EVENTS
Vacation Bible School
July 9 - 14, 5:30 - 8:30 pm
Register your child for our VBS here or contact Shannon Whitfield.


2nd Annual Car Show
September 9th, 9 am
Click here to register online.

Discover what else is going on at Bethlehem by checking our calendar or visit our page on Facebook.