Sunday Schedule
x
Sunday School – 10 am
Morning Worship – 11 am
Youth – 4:30 pm
Awana – 4:30 pm
Adult Bible Study – 4:30 pm

Location & Directions
X
3003 Altamahaw Race Track Road Elon (Altamahaw), NC
Directions

Our Mission at Bethlehem Christian Church is to:



Love God,
Love Others,
and
Make Disciples
As We Go

Come Join Us!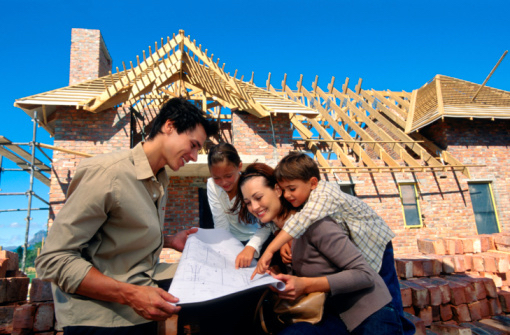 BUILD YOUR DREAM HOME
If your home needs to be rebuilt, remodeled or just some maintenance, you'll find the tools you need with Pastor Todd's new sermon series Sundays 11:00 am. It's the most important thing you'll do! Building a stronger marriage and family will determine your happiness and success in life. Each message in this series will add to the power you need for a stronger family.
CALENDAR OF EVENTS
Discover what is going on at Bethlehem by checking our calendar or visit our page on Facebook.

Directory Portraits
Portraits for our new Church Directory will be taken March 22nd - 25th. Click here to book your appointment.