Sunday Schedule
x
Sunday School – 10 am
Morning Worship – 11 am
Youth – 5:00 pm
Awana – 5:00 pm
Adult Bible Study – 5:00 pm

Location & Directions
X
3003 Altamahaw Race Track Road Elon (Altamahaw), NC
Directions

Our Mission at Bethlehem Christian Church is to:



Love God,
Love Others,
and
Make Disciples
As We Go

Come Join Us!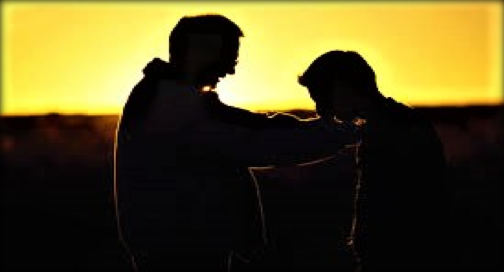 REVIVAL
Reaching the Next Generation
March 17 - 20 7:00 pm
Inspirational worship, dynamic speakers
Supper provided each night 6:00 - 6:30 pm
Quality nursery and childcare available
Speakers
Sunday March 17 - Michael Rhodes has been the father-figure/mentor for our youth pastor Zach Bright since he was a young boy. Michael has been a missionary to China and North Korea.
Monday March 18 - Zach Bright is our new Youth Pastor. Before coming here last September he was a full-time police officer in Lexington, VA and served in local churches and youth ministries.
Tuesday March 19 - Mark McKinney has been with Christian Adventurers in the Burlington area since 2002. He leads Bible studies, coaches, works with middle/high schoolers and leads mission teams.
Wednesday March 20 - Sean Donnelly is president of Missionary Air Group at the Burlington Airport training new leaders to deliver medical help and the Gospel to remote people around the world.
CALENDAR OF EVENTS

Alamance Youth Rally
March 16 7:00 pm

Revival
March 17 - 20 7:00 pm

Discover what else is going on at Bethlehem by checking our calendar or visit our page on Facebook.